Gingerbread House Competition
Join in the fun and show off your artistic side!
---
Candlelite "Wine Walk"
Thursday, December 5th - 5pm to 8pm
"Girlfriend's Nite" - Gather your friends and join in the fun. Great Shopping, lots of laughs!
Friday, December 6th - 6pm to 9pm
"Date Nite" - Dedicated to you and your significant other.
Tickets available for purchase the evening of the event at participating shops: 10 wine samples, 10 tidbits, just $10!
Participants: Details, The Littlest Details, Treehouse Gallery, Sassy's, Avon Eye Design, Shinko's Country Store, Countryside Antiques, Pinehaven Garden Center, A Secret Garden and Coleone's Pizza.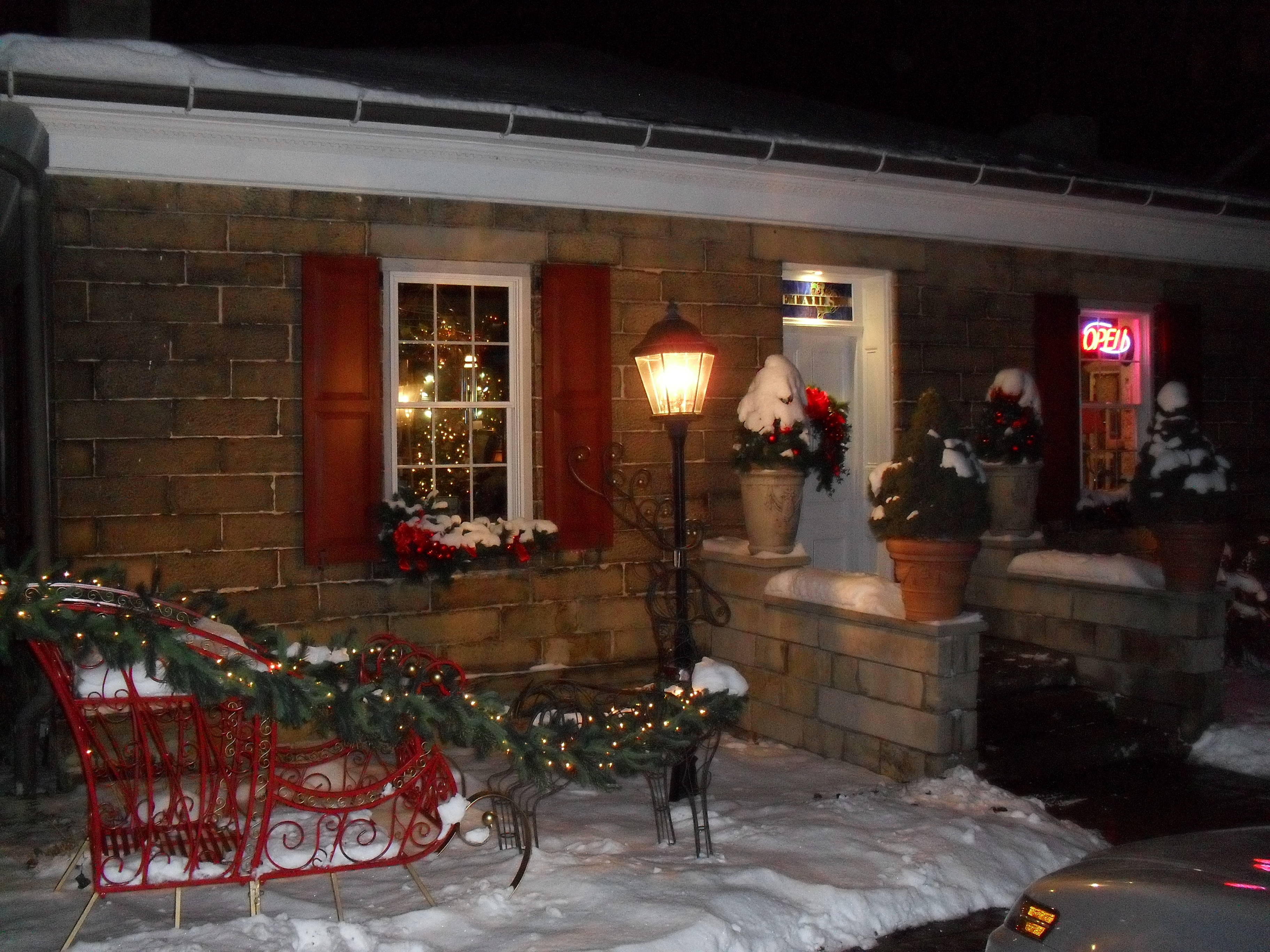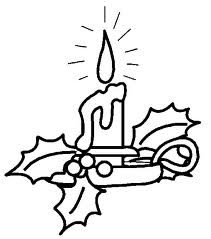 Avon's Candlelite Walk
December 5 - 8, 2013
---

By joining our mailing list, you will be the first to know about:
Member Events & Happenings
Exclusive special offers
To join, type your email address below and then click the Submit button:
French Creek Merchants Assoc. ~ Business Owners interested in joining, please contact Lori Miles, Details - 440.934.3778
French Creek Development Assoc. ~ Individuals interested in joining, please contact Fran Burik - 440.934.4420. frenchcreekdev.com