Aunt Teak & Uncle Junque
Avon's Citywide Yard Sale
Saturday, June 27th & Sunday, June 28th
Mark your calendars! Regional Antique Dealers will set up their wares on the grounds of French Creek District shops. Save with district shop sidewalk sales and storewide specials, plus enjoy a meal at one of Avon's eateries.
We are experiencing some technical difficulties in loading the Garage Sale Listings. Please stop at Countryside Antiques, Shinko's Country Store, Long Long Ago, Tree House Gallery, Sassy's, Details or The Littlest Details to pick up a printed map. Our apologies for the inconvenience.
---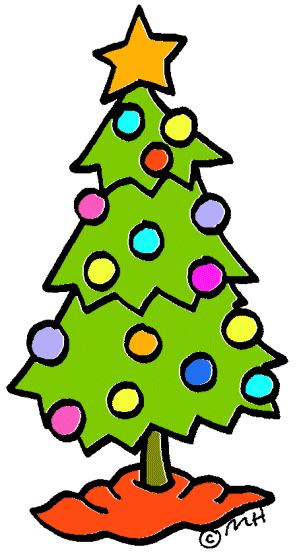 Christmas in July in the Village
July 24 - 26
Feel the spirit of the season!
The Shoppes of Olde Avon Village welcome you with special discounts, door prizes and more.
Olde Avon Village - 36840 Detroit Road

By joining our mailing list, you will be the first to know about:
Member Events & Happenings
Exclusive special offers
To join, type your email address below and then click the Submit button:
French Creek Merchants Assoc. ~ Business Owners interested in joining, please contact Lori Miles, Details - 440.934.3778
French Creek Development Assoc. ~ Individuals interested in joining, please contact Fran Burik - 440.934.4420. frenchcreekdev.com